在中国购买
请直接与他们联系:
办公(展厅)地址:北京市房山区长阳镇福泽路2号院中央城16-1624(长阳地铁站对面)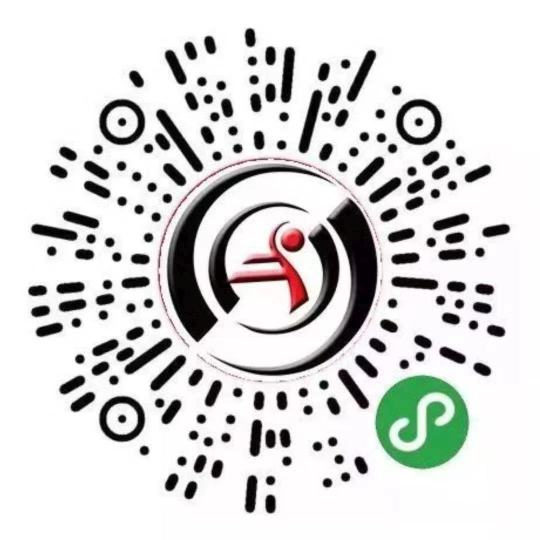 Copyright information
Please note that it is illegal to photocopy copyright protected music without the permission of the copyright holder.
To photocopy is to deprive the composer/author of his/her rightful income for his/her intellectual property.
Kecskés D. Balázs: Alleluja
for mixed choir
sheet music
类型:
Choral Work (Contemporary Hungarian)
出版者:
Universal Music Publishing Editio Musica Budapest
Commisioned by the municipality of Debrecen.
Balázs Kecskés D. (b. 1993) is doctoral student at the Ferenc Liszt Academy of Music and teaches composition at the Béla Bartók Conservatory of Music in Budapest.
In 2014, commissioned by the Liszt Academy, he composed an opera scene entitled Szonya, that was premiered in the Georg Solti Chamber Hall of the Liszt Academy.
He has participated at several competitions with success, and his compositions have been performed by leading ensembles such as the Hungarian Radio Orchestra and Choir, the Franz Liszt Chamber Orchestra, the Danubia Orchestra and the Budapest Concerto Symphony Orchestra. In 2018, he received the American Garth Newel Award for his Piano Quartet, selected from ninety entries from all over the world.