在中国购买
请直接与他们联系:
办公(展厅)地址:北京市房山区长阳镇福泽路2号院中央城16-1624(长阳地铁站对面)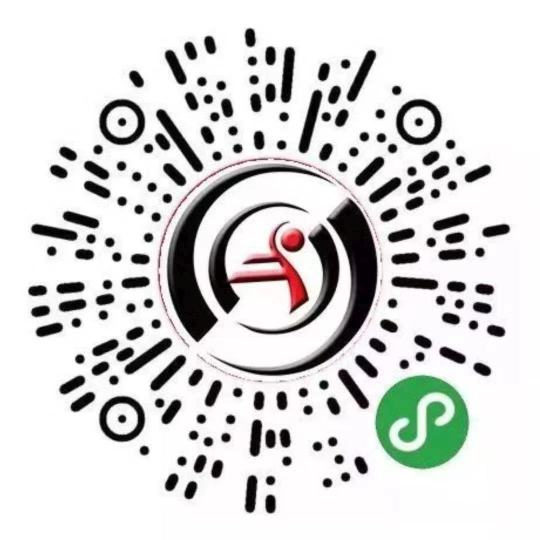 Copyright information
Please note that it is illegal to photocopy copyright protected music without the permission of the copyright holder.
To photocopy is to deprive the composer/author of his/her rightful income for his/her intellectual property.
Balogh Máté: Young Wives' Song
for solo female voice
sheet music
Words by József Attila
Translated by N. Kiss Zsuzsa
系列:
EMB Contemporary Music
类型:
Contemporary Hungarian Works
出版者:
Universal Music Publishing Editio Musica Budapest
The Young Wives' Song, written in 1925 by Attila Jozsef (1905-1937) is a poem I found accidentally in the summer of 2010. It struck me on reading it that it can have two different meanings: a positive and a tragic resonance. By employing different singing techniques, I compiled and set to music the lines of verse, so that sometimes one meaning, sometimes the other comes to the fore. I was just 20 when I wrote the piece, just as Attila Jozsef was when he wrote the poem.(Mate Balogh).
The full duration of the song is approximately 5 minutes. It was premiered by Boglárka Terray on 2 October 2010, in Budapest.