在中国购买
请直接与他们联系:
办公(展厅)地址:北京市房山区长阳镇福泽路2号院中央城16-1624(长阳地铁站对面)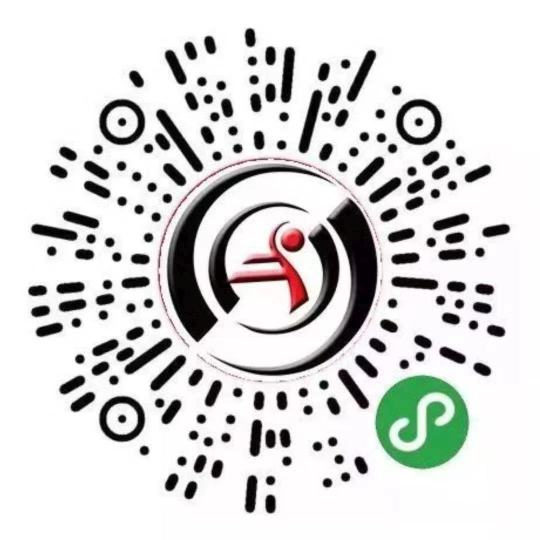 Copyright information
Please note that it is illegal to photocopy copyright protected music without the permission of the copyright holder.
To photocopy is to deprive the composer/author of his/her rightful income for his/her intellectual property.
Tillai Aurél: Cantate Domino
from Psalm 98 (97) for female choir
Format:
octavo (19 x27 cm)
出版者:
Universal Music Publishing Editio Musica Budapest
The noted Hungarian choirmaster and composer, born in 1930, composed this short, jubilant choral work to the Latin text of Psalm 98 (97 in many English translations). Written in 2013 for the 23rd International Chamber Choir Competition in Pécs, the work makes rewarding and attractive material for both professional and amateur choirs to sing. Cantate Domino has appeared in versions for both mixed and women's choir.