在中国购买
请直接与他们联系:
办公(展厅)地址:北京市房山区长阳镇福泽路2号院中央城16-1624(长阳地铁站对面)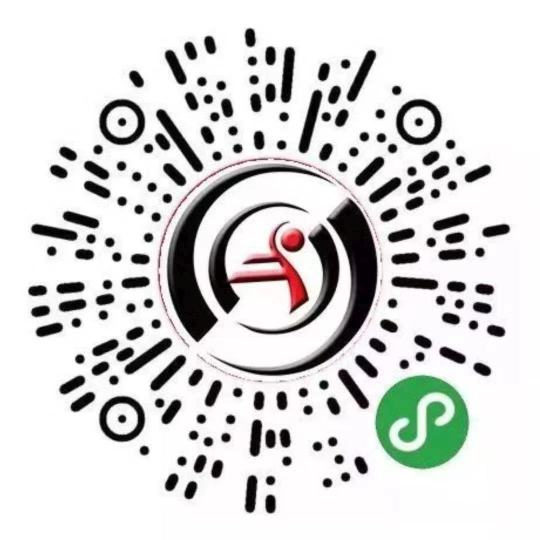 Copyright information
Please note that it is illegal to photocopy copyright protected music without the permission of the copyright holder.
To photocopy is to deprive the composer/author of his/her rightful income for his/her intellectual property.
Vajda János: Sonata for Solo Violin
系列:
EMB Contemporary Music
出版者:
Universal Music Publishing Editio Musica Budapest
This virtuoso concert piece is a violin transcription of the
Solo Sonata
composed for viola in 2004. As with other works by János Vajda, the well-proportioned structure of the solo sonata and its wealth of melodic invention alongside the presence of classical models is clearly perceptible, but conceived in a characteristically postmodern manner. The three movements represent three different characters: the dancing rhythm of the main theme reappears in the last movement as a lively toccata; the middle movement, which abounds in pre-classical figurations, evokes the singing, fantasia-like slow movements of the 18th century. The two outer movements are based on the same theme, and the characteristic intervals of this musical idea recur in the slow movement as well.
This work was premiered in 2010 by János Selmeczi.