在中国购买
请直接与他们联系:
办公(展厅)地址:北京市房山区长阳镇福泽路2号院中央城16-1624(长阳地铁站对面)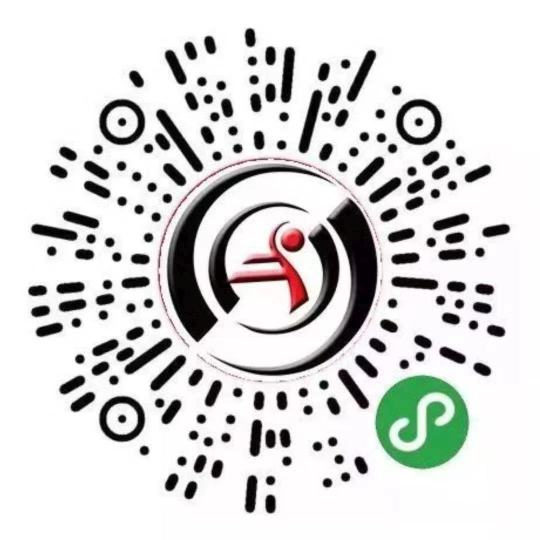 Copyright information
Please note that it is illegal to photocopy copyright protected music without the permission of the copyright holder.
To photocopy is to deprive the composer/author of his/her rightful income for his/her intellectual property.
Tornyai Péter: QuatreQuatuors (2010)
for Chamber Ensemble
score
存款:
Chamber Music for Mixed Ensemble
器乐创作:
Fl, Ob, 2 Cl/Bcl, Fg, Hn, Tr, Trb, Pf, Arp, Cimb, Perc, 2 Vl, Vla, Vc
出版者:
Universal Music Publishing Editio Musica Budapest
In his QuatreQuatuors Péter TORNYAI has further developed the twelvenote theme from Ferenc Liszt's Faust Symphony. The piece received 1st Prize in the Chamber Ensemble Category of the New Hungarian Music Forum 2011 competition for composers. Its title refers to the instrumentation and to its temporal form: four quartets of different make-up (and 'joint' or independent percussionist) perform the four movements, played without a break but clearly distinct in their musical material.