在中国购买
请直接与他们联系:
办公(展厅)地址:北京市房山区长阳镇福泽路2号院中央城16-1624(长阳地铁站对面)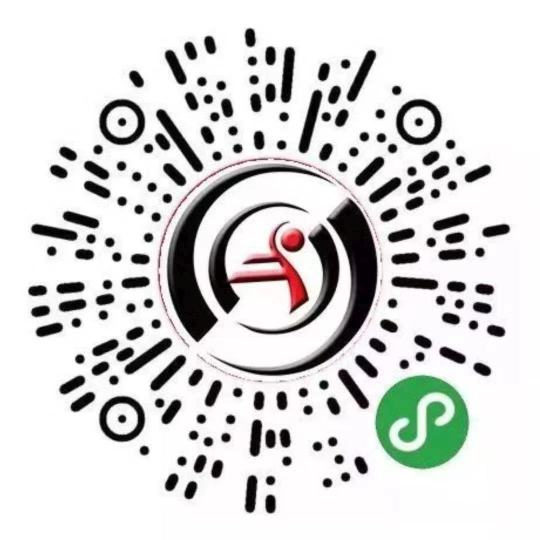 Copyright information
Please note that it is illegal to photocopy copyright protected music without the permission of the copyright holder.
To photocopy is to deprive the composer/author of his/her rightful income for his/her intellectual property.
Liszt Ferenc: Selected Pieces for Four Flutes
score and parts
Arranged by Szabó Anita Annamária
Format:
Bach (23 x 30,2 cm)
出版者:
Editio Musica Budapest Zeneműkiadó
Music by Ferenc Liszt on four flutes? The raison d' etre of these arrangements, which at a first hearing seem bizarre, is provided by several factors: 1) Liszt's numerous arrangements of works of his own and those of other composers. 2) A characteristic feature of Liszt's late piano style: his preference for certain registers of the instrument specifically, in several of his works (e.g. Forgotten waltzes, Christmas tree) for the high register. 3) The practical aspect: these pieces selected and arranged by the excellent first flautist of the Hungarian National Philharmonic Orchestra create a convincing illusion when played on four flutes, and offer an opportunity at an early stage for those learning to play the flute to discover Romanticism and the music of this great composer. (The alto flute part may be played by a student from a more advanced class, or by the teacher.) The pieces in this collection are equally suitable for study purposes and for concert performance.
内容目录
| | | |
| --- | --- | --- |
| 1. | 'Psallite' - Old Christmas Song (Christmas Tree No. 1) | |
| 2. | The Shepherds at the Manger (Christmas Tree No. 3) | |
| 3. | Adeste fideles (Christmas Tree No. 4) | |
| 4. | Old Provencal Christmas Song (Christmas Tree No. 8) | |
| 5. | Lullaby | |
| 6. | Dreaming (Nocturne) | |
| 7. | First Forgotten Waltz | |