在中国购买
请直接与他们联系:
办公(展厅)地址:北京市房山区长阳镇福泽路2号院中央城16-1624(长阳地铁站对面)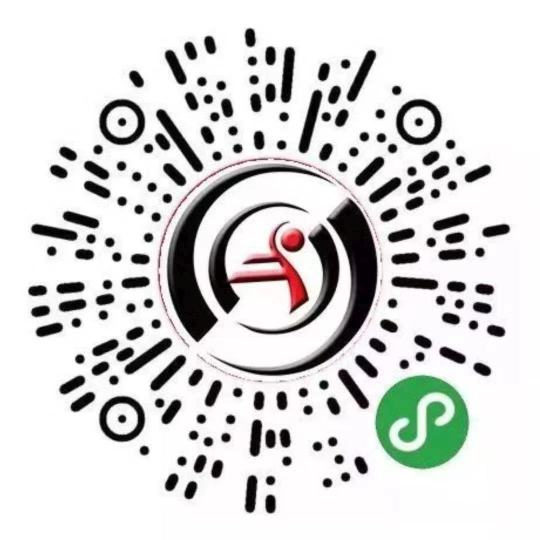 Copyright information
Please note that it is illegal to photocopy copyright protected music without the permission of the copyright holder.
To photocopy is to deprive the composer/author of his/her rightful income for his/her intellectual property.
Sáry László: Chamber Music for Optional Ensembles
Musical games, creative musical exercises
playing score
存款:
Chamber Music for Mixed Ensemble
系列:
EMB Contemporary Music
Format:
Bach (23 x 30,2 cm)
出版者:
Universal Music Publishing Editio Musica Budapest
This collection is a sequel to the composer's earlier book entitled Creative Musical Exercises and is intended to help students and performers (of any level of musical ability) to accept the novel elements in 20th- and 21st-century music and apply them in practice. The twenty pieces demand a higher level of musical ability and technical skill on the part of performers and may be performed in any order and any kind of grouping.
内容目录
| | | |
| --- | --- | --- |
| 1. | Sound-quadrat for eight performers, instruments optional | |
| 2. | The magic C for six players, instruments optional | |
| 3. | Wheeling for four or more performers on any instruments | |
| 4. | Bells(ounds) in the evening wind - Variations on 14 notes for three wind or stringed instruments of the same kind | |
| 5. | Five repeated for optional ensemble (HCD31643) | |
| 6. | Ludus chromaticus for six wind or six stringed instruments (HCD 31463) | |
| 7. | Sunflower - Canon for three melodic instruments of the same kind (HCD 31179) | |
| 8. | Moondog - Canon for four optional melodic instruments (BMC CD146) | |
| 9. | Come, quiet peace - Canon for six parts, for equal voices or six instruments | |
| 10. | Duet for two melodic intruments of the same kind | |
| 11. | Hoquetus a 4 for four optional instruments or for piano eight hands | |
| 12. | Hoquetus a 3 for three optional instruments or for piano six hands | |
| 13. | Something of a harmonic labyrinth for four optional melodic instruments | |
| 14. | Rose variations (on a Hungarian folk song) for vocal ensemble of optional conformation | |
| 15. | Chromatic invention No. 1 for two melodic instruments of the same kind | |
| 16. | Chromatic invention No. 2 - Canon for two, three or four melodic instruments and claves | |
| 17. | Interlocking scales for three melodic instruments | |
| 18. | Dots and lines - Canon for any kind of vocal ensemble or melodic instruments | |
| 19. | Double quartet for eight wind or eight stringed instruments | |
| 20. | Double quintet for optional ensemble | |