在中国购买
请直接与他们联系:
办公(展厅)地址:北京市房山区长阳镇福泽路2号院中央城16-1624(长阳地铁站对面)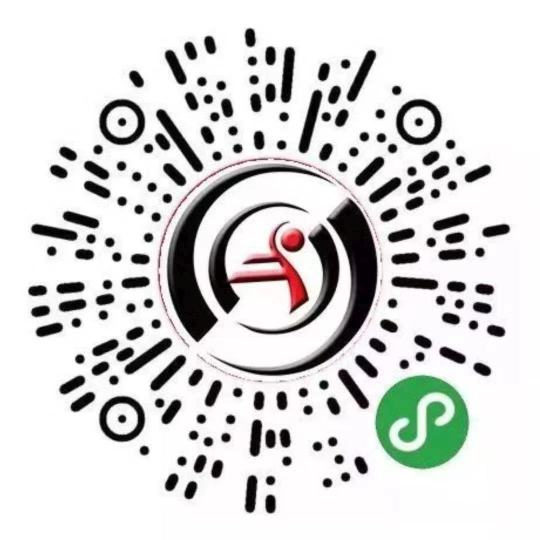 Copyright information
Please note that it is illegal to photocopy copyright protected music without the permission of the copyright holder.
To photocopy is to deprive the composer/author of his/her rightful income for his/her intellectual property.
Farkas Ferenc: Fruit Basket
Cycle of songs for voice and wind quintet, to poems by Sándor Weöres
score and parts
Words by Weöres Sándor
存款:
Chamber Music with Voice
语言:
Hungarian, German, French
Format:
Bach (23 x 30,2 cm)
出版者:
Universal Music Publishing Editio Musica Budapest
The 'Lullaby' to celebrate the first birthday of my son András forms the first melody of the Fruit Basket. This cycle of children's poems is full of humour and delicacy of feeling, sometimes even reminiscent of a grotesque, which makes such poems equally delightful for adults. There thus arose twelve melodies to match this cycle of very short songs with the following characteristics: the curious march of 'Kaspar' (Punch); the fabulous world of the 'Magic Box'; the tenderness of 'Sunbeams'; the sound of bells in 'Morning in the Village', where a cock crows and a donkey brays; the tranquillity of the forest where 'Violets' are hidden. Abstraction and humour are found in the 'Stone Frog'; charm in the lyricism of the 'Lullaby'; gentleness in the sound of the 'Sleigh Bells'. In a watery world there reigns the 'Frog King'; while the 'Little Elf' dances with the angels; and the 'Hanswurst' (Harlequin) Serenade rings out in jocular and sad vein. Together a whole row of wonderful appearances all find their epitome in the concluding 'Midday-Cloud'. This work was originally written in 1946/47; the version for solo singer and wind quintet was composed in 1980. Until now it has been available only for hire, it is being released on to the market now for the first time.
内容目录
| | | |
| --- | --- | --- |
| 1. | Kaspar | |
| 2. | Das Zauberkästlein | |
| 3. | Sonnenstrahlen | |
| 4. | Dorfmorgen | |
| 5. | Veilchen | |
| 6. | Der Steinfrosch | |
| 7. | Wiegenlied | |
| 8. | Schlittenschellen | |
| 9. | Froschkönig | |
| 10. | Das Elflein | |
| 11. | Hanswurst-Serenade | |
| 12. | Mittagswolken | |