在中国购买
请直接与他们联系:
办公(展厅)地址:北京市房山区长阳镇福泽路2号院中央城16-1624(长阳地铁站对面)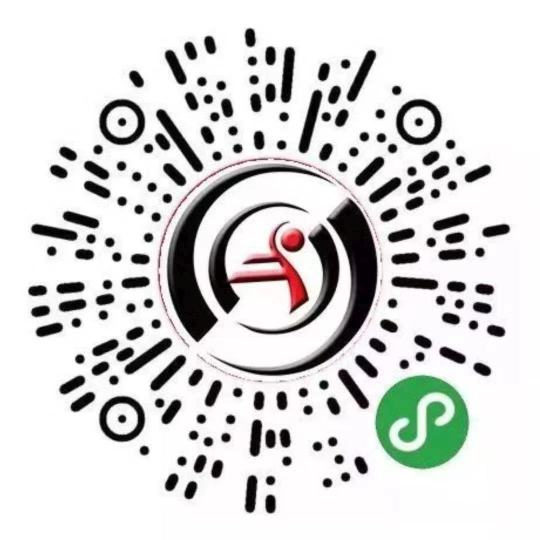 Copyright information
Please note that it is illegal to photocopy copyright protected music without the permission of the copyright holder.
To photocopy is to deprive the composer/author of his/her rightful income for his/her intellectual property.
Bravissimo!
Famous melodies for piano
Compiled and edited by Lakos Ágnes
类型:
Pedagogical performance pieces
出版者:
Editio Musica Budapest Zeneműkiadó
This volume offers performance pieces for the more advanced classes in music schools, at the same time allowing a glimpse into the 19th-century music scene. Piano pieces have been arranged from popular compositions of the period - operas, orchestral and chamber music works. These are not simply piano transcriptions but genuine works for the piano, written by famous composers and pianists of the time.
内容目录
| | | |
| --- | --- | --- |
| 1. | Boccherini, Luigi – Köhler, Louis: Menuett (String quintet, Op. 11, No. 5) | |
| 2. | Beethoven, Ludwig van – Damm, Gustav: Allegretto alla Polacca (Serenade, Op. 8) | |
| 3. | Damm, Gustav – Wagner, Richard: Wedding march - Lohengrin | |
| 4. | Mendelssohn-Bartholdy, Felix – Spindler, Fritz: Notturno (A midsummer night's dream) | |
| 5. | Damm, Gustav – Rossini, Gioacchino: Rondo (Il barbiere di Siviglia - Duetto: 'Ah, che d'amore') | |
| 6. | Czerny, Carl – Rossini, Gioacchino: Rondino (Guillaume Tell - Ouverture) | |
| 7. | Kuhlau, Friedrich – Mozart, Wolfgang Amadeus: Rondo (Le nozze di Figaro - Aria: 'Non piu andrai') | |
| 8. | Kuhlau, Friedrich – Mozart, Wolfgang Amadeus: Rondo (Don Giovanni - Aria: 'Finch' han dal vino') | |
| 9. | Czerny, Carl – Mozart, Wolfgang Amadeus: Rondino (Die Zauberflöte - Aria: 'Ein Mändchen oder Weibchen') | |
| 10. | Czerny, Carl – Mozart, Wolfgang Amadeus: Variazioni (Don Giovanni - Duettino: 'Lá ci darem la mano') | |
| 11. | Czerny, Carl – Lanner, Joseph: Rondino (Schönbrunner-Walzer) | |
| 12. | Heller, Stephen – Schubert, Franz: Wild rose | |
| 13. | Heller, Stephen – Schubert, Franz: Ständchen (Serenade) | |
| 14. | Heller, Stephen – Schubert, Franz: Ave Maria | |
| 15. | Köhler, Louis – Mendelssohn-Bartholdy, Felix: On wings of song | |
| 16. | Bülow, Hans von – Gluck, Christoph Willibald: Ballet (Orphée et Euridice) | |
| 17. | Czerny, Carl: Variazioni (Carnevale di Venezia) | |