在中国购买
请直接与他们联系:
办公(展厅)地址:北京市房山区长阳镇福泽路2号院中央城16-1624(长阳地铁站对面)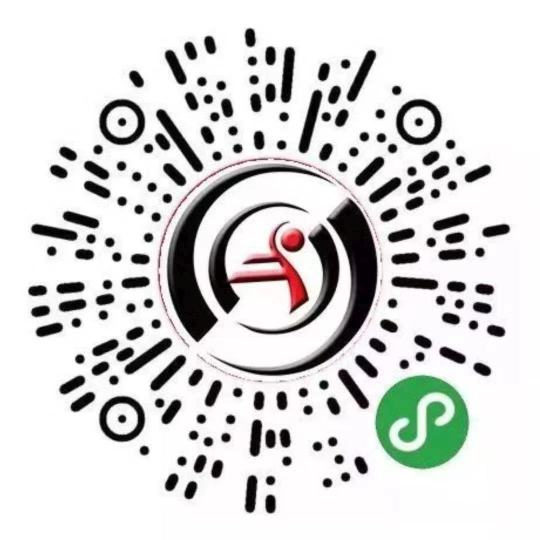 Copyright information
Please note that it is illegal to photocopy copyright protected music without the permission of the copyright holder.
To photocopy is to deprive the composer/author of his/her rightful income for his/her intellectual property.
Kurtág György: Hölderlin-Gesänge
for baritone, trombone and tuba (1993-1997)
facsimile
存款:
Chamber Music with Voice
Format:
Bach (23 x 30,2 cm)
出版者:
Universal Music Publishing Editio Musica Budapest
The first five items in the song cycle are settings of poems by the German Romantic poet, Friedrich Hölderlin (1770-1843). The 6th movement is a commentary on Hölderlin's last years, on the still relevant messages of his poetry - through the words of the 20th-century poet Paul Celan (1920-1970). The basis for this publication was the fair copy of Kurtág's Hölderlin songs, dating from the end of the '90s, which is held in the Paul Sacher Stiftung, Basel.