在中国购买
请直接与他们联系:
办公(展厅)地址:北京市房山区长阳镇福泽路2号院中央城16-1624(长阳地铁站对面)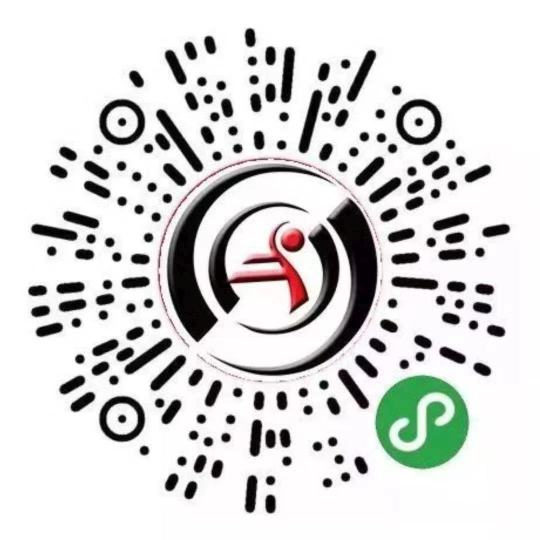 Copyright information
Please note that it is illegal to photocopy copyright protected music without the permission of the copyright holder.
To photocopy is to deprive the composer/author of his/her rightful income for his/her intellectual property.
Kocsár Miklós: Tone-colour Games for two flutes
语言:
Hungarian, English, German, French
Format:
Bach (23 x 30,2 cm)
出版者:
Universal Music Publishing Editio Musica Budapest
Miklós Kocsár wrote this work in 1993, it was commissioned by the artists Bea Berényi and her husband Ákos Dratsay. It was given its premi?re at the end of that year at a concert of works by the composer. As the title indicates, the composer?s intention was to display the tone and colour potential of the two flutes. The overall form of the work is provided by the sequence of eight sharply contrasting movements of differing length. It is characterized by thematic correspondences, variations, formal arcs that gradually reach completion, different styles of playing, alternating slow and fast musical materials, free and fixed rhythms, as well as cantabile and virtuosic sections.