在中国购买
请直接与他们联系:
办公(展厅)地址:北京市房山区长阳镇福泽路2号院中央城16-1624(长阳地铁站对面)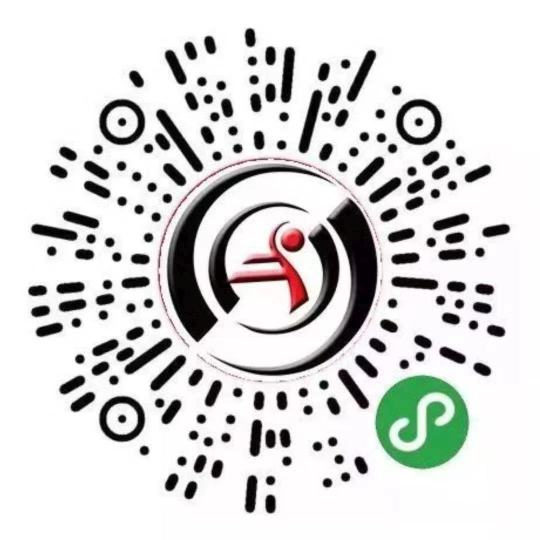 Copyright information
Please note that it is illegal to photocopy copyright protected music without the permission of the copyright holder.
To photocopy is to deprive the composer/author of his/her rightful income for his/her intellectual property.
Csapó Gyula: A Desert March...
for piano
系列:
EMB Contemporary Music
类型:
Contemporary Hungarian Works
Format:
Bach (23 x 30,2 cm)
出版者:
Universal Music Publishing Editio Musica Budapest
A Desert March is a protest march and a requiem for European musical culture. This seemingly endless march carries with it subdued or disfigured Western art music quotations (Brahms, Schubert, Beethoven, Bartók, Janácek, Satie). Iconic items such as Beethoven?s Ode to Joy (now the hymn of the European Union) and the United States national anthem appear in numerous, often distorted forms as if molten metal ransacked by the military machine of the relentless march. Yet this monumental work strives for a state of calm and ultimate balance.