在中国购买
请直接与他们联系:
办公(展厅)地址:北京市房山区长阳镇福泽路2号院中央城16-1624(长阳地铁站对面)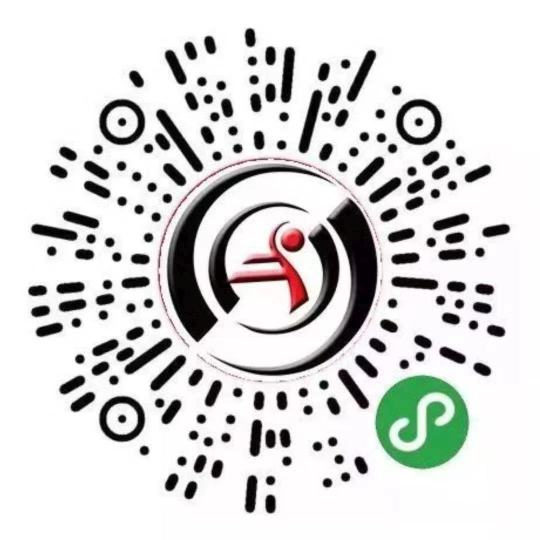 Copyright information
Please note that it is illegal to photocopy copyright protected music without the permission of the copyright holder.
To photocopy is to deprive the composer/author of his/her rightful income for his/her intellectual property.
Horváth Balázs: Symmetry-Asymmetry for flute, viola and harp
score and parts
系列:
EMB Contemporary Music
类型:
Contemporary Hungarian Works
Format:
Bach (23 x 30,2 cm)
出版者:
Universal Music Publishing Editio Musica Budapest
The title of this piece by Balázs Horváth refers to the interdependence of the musical materials. The first movement explores a complex system of rhythms with different symmetrical and asymmetrical metres. The second movement as specified by Péter Bársony, who commissioned the work, develops a special relationship with Debussy?s Sonata: it traces the symmetrical and asymmetrical temporal occurrence of the motifs of the Debussy work, as a sort of concrete formal analysis.