在中国购买
请直接与他们联系:
办公(展厅)地址:北京市房山区长阳镇福泽路2号院中央城16-1624(长阳地铁站对面)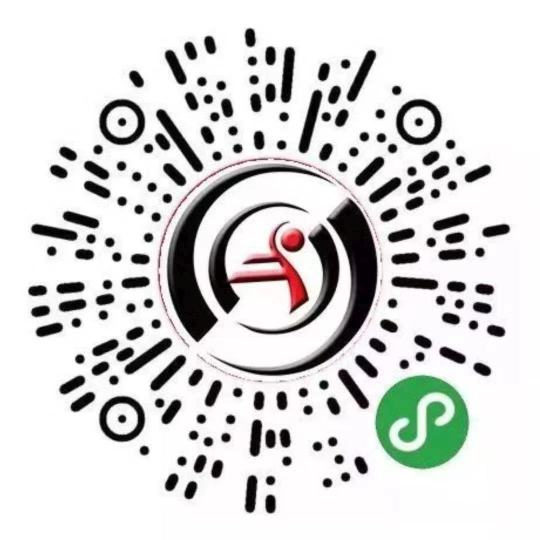 Copyright information
Please note that it is illegal to photocopy copyright protected music without the permission of the copyright holder.
To photocopy is to deprive the composer/author of his/her rightful income for his/her intellectual property.
Horváth Balázs: Quintet for three performers
for clarinet (Sib) / bass clarinet, cello and piano
score and parts
系列:
EMB Contemporary Music
类型:
Contemporary Hungarian Works
Format:
Bach (23 x 30,2 cm)
出版者:
Universal Music Publishing Editio Musica Budapest
Quintet for three performers was commissioned by the Trio D'Echo. Its strange title refers to the constant, equivalent fivepart nature of the two outside movements, which use the same musical material. The manner in which these two movements were composed was strongly influenced by the musical thinking of Zoltán Jeney, to whom the third movement is dedicated. The second movement, markedly different in sound and character, is dedicated to Péter Eötvös, in several places its musical gestures evoke Eötvös's music.