在中国购买
请直接与他们联系:
办公(展厅)地址:北京市房山区长阳镇福泽路2号院中央城16-1624(长阳地铁站对面)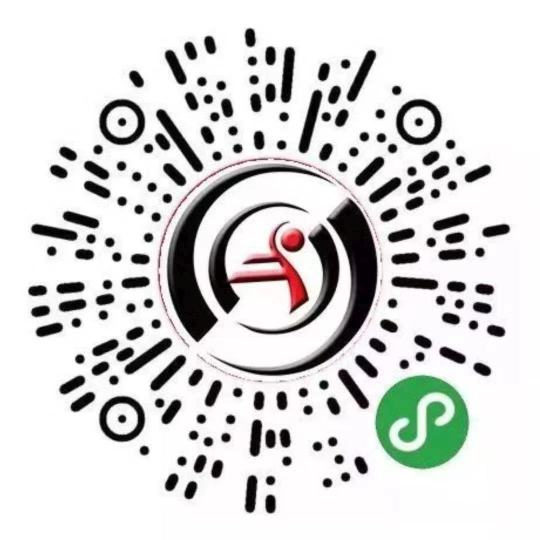 Copyright information
Please note that it is illegal to photocopy copyright protected music without the permission of the copyright holder.
To photocopy is to deprive the composer/author of his/her rightful income for his/her intellectual property.
Hidas Frigyes: Training Patterns 1
for brass quintet
playing score
出版者:
Universal Music Publishing Editio Musica Budapest
Written for brass quintet and sextet this series presents a unique venture.
The volumes contain the basis of chamber music for young brass players which lend themselves for teaching purposes as well. The works provide young musicians with the possibility of starting chamber music already as beginners and of getting acquainted at an early phase with the exciting world of instrumental ensemble playing. The composer states the aim of the series in the Preface as follows: 'Through forms easy to survey, clear build-up and last but not least with ideas' provoking' the young musicians to use their own fantasy this series intends to serve as a kind of 'warming up training' to the 'Decisive Matches' of professional ensemble playing.' Territorial restrictions may apply. Please ask before ordering.