在中国购买
请直接与他们联系:
办公(展厅)地址:北京市房山区长阳镇福泽路2号院中央城16-1624(长阳地铁站对面)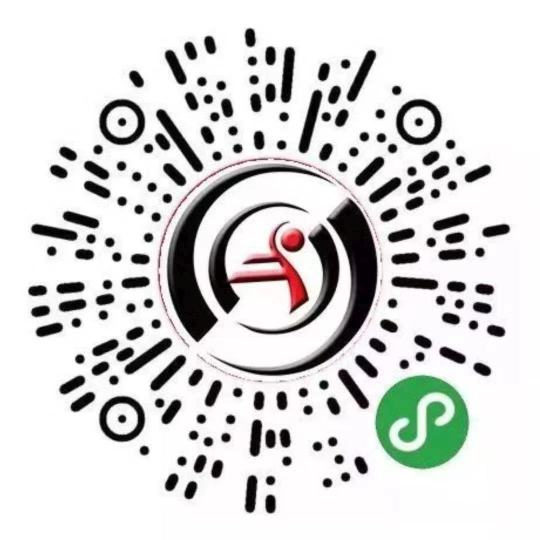 Copyright information
Please note that it is illegal to photocopy copyright protected music without the permission of the copyright holder.
To photocopy is to deprive the composer/author of his/her rightful income for his/her intellectual property.
KORN: Take A Look In The Mirror
sheet music
出版者:
Alfred Music Publishing
Formed in the early '90s, Korn re-invented heavy metal for a new generation. The album Take a Look in the Mirror takes the band back to the basics that made them the force that inspired such groups as Linkin Park and Limp Bizkit. Our album-matching folio includes five pages of full-color photos. Titles are: Right Now * Break Some Off * Counting On Me * Here It Comes Again * Deep Inside * Did My Time * Everything I've Known * Play Me * Alive * Let's Do This Now * I'm Done * Y'all Want a Single * When Will This End.