在中国购买
请直接与他们联系:
办公(展厅)地址:北京市房山区长阳镇福泽路2号院中央城16-1624(长阳地铁站对面)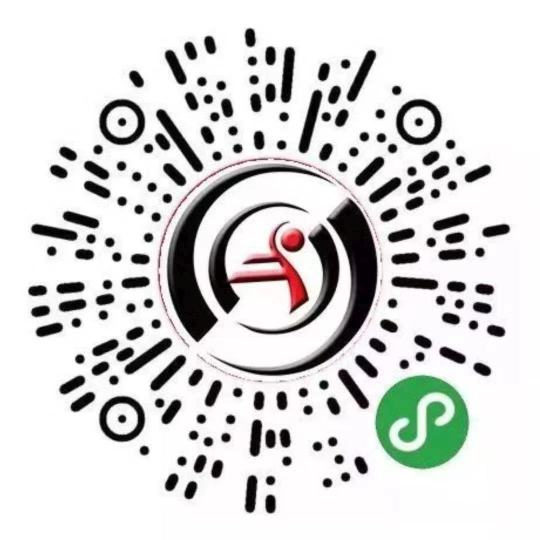 Copyright information
Please note that it is illegal to photocopy copyright protected music without the permission of the copyright holder.
To photocopy is to deprive the composer/author of his/her rightful income for his/her intellectual property.
This item is not available in our warehouse in Budapest right now, but we can order it for you.





Osborne, Anthony, Osborne, Tony: Bytes and Pieces. Stringsets (sc & pts)
score and parts
'Bytes and Pieces' is a 'microchip menu', programmed to portray some of the many exciting aspects of the computer world and the important part which these powerful and sophisticated machines play in our lives. At the same time they are controlled by humans! The music is designed to reflect all of these elements.