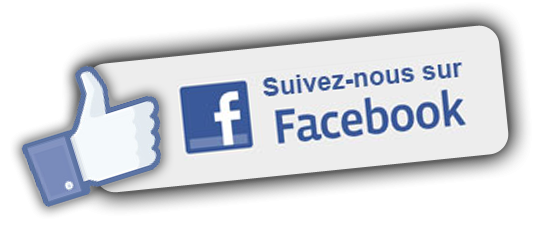 Copyright information
Please note that it is illegal to photocopy copyright protected music without the permission of the copyright holder.
To photocopy is to deprive the composer/author of his/her rightful income for his/her intellectual property.
Besoin d'aide?
Si vous rencontrez une quelconque difficulté, contacter nos collègues:
Téléphone: +36 1 2361-104
Email: info­@­emb.hu
Tihanyi László: In the Forests of the Night for 15 strings (2015)
partition et parties
Instrumentation:
String Orchestra, Ensemble a cordes
Instrumentation:
8 vln, 3 vla, 3 vlc, 1 cb, perc. (no extra players): 3 Campanelli (alto, medio, basso), iron chimes, Manjira
Période:
Contemporary Music
Editeur:
Universal Music Publishing Editio Musica Budapest
Cotage de l'editeur:
14947
The work was commissioned by the Budapest Strings and received its first performance on March 21, 2015, where it was conducted by the composer. It is not an orchestral piece per se, but a chamber work for an ensemble of 15 string soloists in which players divide into groups of five and sound at structurally important moments.
It also features various high-pitched, tinkling percussion instruments, including: bells, wind chimes and crotales. This lends a special tinge to the "night music" character of the piece implied by the line from William Blake chosen as the title. The percussion play a far more essential role than one might imagine based off of the relatively few notes that they play. Their soundings both advance and impede the musical processes taking place in the strings so much so that in some places the string sound appears to be accompanying the tinkling sounds. Due to all these factors, Tihanyi's night becomes mysterious and even frightening, but never gloomy. (János Malina)
Téléchargement gratuit:

Minta - For perusal.pdf (1.07 MB)