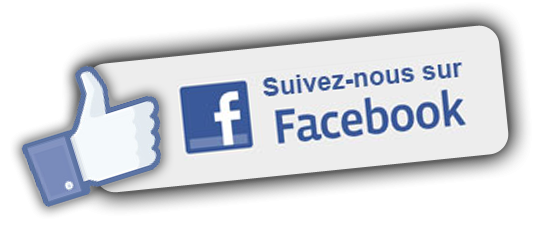 Copyright information
Please note that it is illegal to photocopy copyright protected music without the permission of the copyright holder.
To photocopy is to deprive the composer/author of his/her rightful income for his/her intellectual property.
Besoin d'aide?
Si vous rencontrez une quelconque difficulté, contacter nos collègues:
Téléphone: +36 1 2361-104
Email: info­@­emb.hu
Szőllősy András: Concerto No. 3
for 16 strings
partition et parties
Instrumentation:
String Orchestra
Instrumentation:
per 16 archi (9,3,3,1) (anche campana in fa -)
Editeur:
Universal Music Publishing Editio Musica Budapest
Cotage de l'editeur:
10109
In his late-starting career as a composer, András Szőllősy (1921-2007) wrote his Concerto No. 3 for 16 strings in 1968 which brought him his first breakthrough success. The work, first performed by the Liszt Ferenc Chamber Orchestra, won a prestigious award at the 1970 UNESCO International Rostrum of Composers. Szőllősy brings together more than twenty short musical characters: each snapshot also differs in its tempo, the nature of its movement, its dynamics, and the way the instruments are played. At the same time, the mosaic-like composition style draws a dramaturgical arc, the end of which is signaled by thirteen chime-strikes, indicating that we have just finished listening to unsettling mourning music.
Téléchargement gratuit:

Minta - For perusal.pdf (1.97 MB)