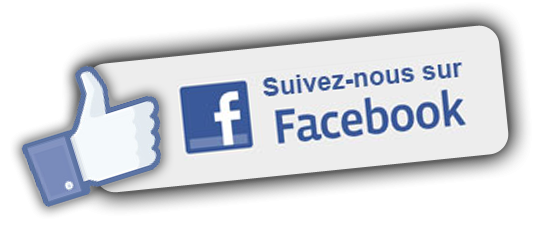 Copyright information
Please note that it is illegal to photocopy copyright protected music without the permission of the copyright holder.
To photocopy is to deprive the composer/author of his/her rightful income for his/her intellectual property.
Besoin d'aide?
Si vous rencontrez une quelconque difficulté, contacter nos collègues:
Téléphone: +36 1 2361-104
Email: info­@­emb.hu
Kurtág György, Kurtág György, ifj., Cuendet, Olivier: Zwiegespräch - Dialogue for Synthesizer and Orchestra (2012-14)
partition et parties
Instrumentation:
Orchestra
Instrumentation:
Synthesizer solo, 2 Fl (Picc., Afl), 2 Ob (C. ingl) 3 Cl (Clar. Eb, Bcl), 2 Fg (Cfg), 3 Cor,3 Tr, 2Trb, Tuba, Perc (4 esecutori), Pno, Pianino, Cel, Arp, Archi
Période:
Contemporary Music
Editeur:
Universal Music Publishing Editio Musica Budapest
Cotage de l'editeur:
14823
'We have been working on it for eight years and perhaps we will never finish. The aim is, after all, to continue the dialogue between us.' So wrote György Kurtág, Jr. on his and his father's joint composition Zwiegespräch in 2007. This piece, originally composed for string quartet and synthesizer, represents an extraordinary cooperation: a dialogue between two different artists, two generations and also between the sounds of tradition and new technologies. The Swiss conductor Olivier Cuendet created an orchestral version with four movements. This version, comprised of Tears, Love Song, Müezzin and Solace, was premiered by the MÁV Symphony Orchestra and György Kurtág, Jr. conducted by Gábor Takács-Nagy on May 16 in Budapest. The version in nine movements was completed in 2014.
Téléchargement gratuit:

Minta - For perusal.pdf (2.93 MB)
Contenu
| | | |
| --- | --- | --- |
| 1. | Introduction -Tears | |
| 2. | Visions (Hokusai) | |
| 3. | Responsorium (Müezzin) | |
| 4. | Love Song | |
| 5. | Birds | |
| 6. | Ombra dell'ombra | |
| 7. | Tempest | |
| 8. | Féerie | |
| 9. | Solace | |