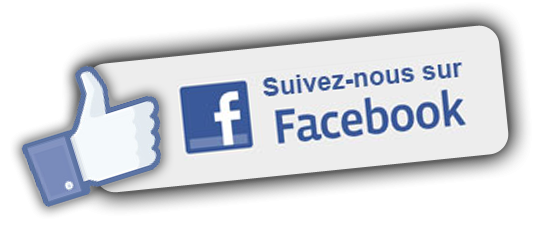 Copyright information
Please note that it is illegal to photocopy copyright protected music without the permission of the copyright holder.
To photocopy is to deprive the composer/author of his/her rightful income for his/her intellectual property.
Besoin d'aide?
Si vous rencontrez une quelconque difficulté, contacter nos collègues:
Téléphone: +36 1 2361-104
Email: info­@­emb.hu
Farkas Ferenc: Rumanian Folk Dances for flute, cimbalom (ad libitum) and string orchestra (1988)
partition et parties
Instrumentation:
Flute traversiere, String Orchestra, Cimbalom
Instrumentation:
Fl, Cimb (ad lib.) Archi
Editeur:
Universal Music Publishing Editio Musica Budapest
This is an orchestral version of the Rumanian Folk Dances (Z. 958) for violin or viola or flute or clarinet and piano, composed in 1952. The optional cimbalom as a continuo part adds a tinge to the orchestral sound, while in the middle section it alone accompanies the flute solo instead of the orchestra. This orchestral version of the work was composed in 1988 for the flautist András Adorján.
Téléchargement gratuit:

Minta - For perusal.pdf (602 kB)