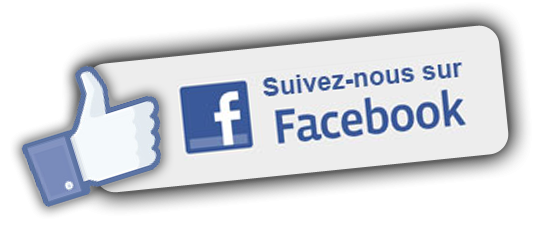 Copyright information
Please note that it is illegal to photocopy copyright protected music without the permission of the copyright holder.
To photocopy is to deprive the composer/author of his/her rightful income for his/her intellectual property.
Besoin d'aide?
Si vous rencontrez une quelconque difficulté, contacter nos collègues:
Téléphone: +36 1 2361-104
Email: info­@­emb.hu
Balogh Máté: Alabama March
for orchestra
partition et parties
Instrumentation:
Orchestra
Instrumentation:
2 Fl (1-2.: Picc), 2 Ob, 2 Cl (2.: Bcl), 2 Fg, 4 Cor, 3 Tr, 3 Trb, Tuba, Perc, Strings
Genre:
Contemporary Hungarian Works
Période:
Contemporary Music
Editeur:
Universal Music Publishing Editio Musica Budapest
Cotage de l'editeur:
15117
Máté Balogh composed his orchestral march for the 200th anniversary of the founding of the state of Alabama. The composer, who has known the world of wind bands well since his youth, wrote a piece that fits into the repertoire of American wind ensembles while also holding a slightly satirical mirror to this popular genre. The composition's premiere is to take place in September 2019 in Huntsville where the local symphony orchestra will be conducted by Gergely Vajda.
Téléchargement gratuit:

Minta - For perusal.pdf (1.56 MB)