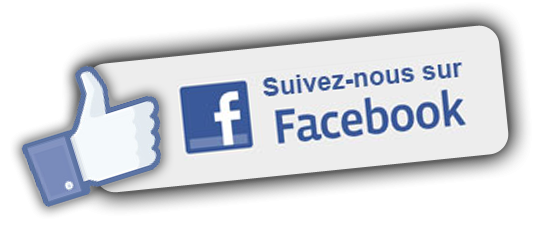 Copyright information
Please note that it is illegal to photocopy copyright protected music without the permission of the copyright holder.
To photocopy is to deprive the composer/author of his/her rightful income for his/her intellectual property.
Besoin d'aide?
Si vous rencontrez une quelconque difficulté, contacter nos collègues:
Téléphone: +36 1 2361-104
Email: info­@­emb.hu
Balogh Máté, Soh, Diana, Flury, Christian: Out at S. E. A. 123 (2013)
Chamber opera in one act, based on Slawomir Mrozek's play entitled Out at Sea
partition et parties
Paroles de Almási-Tóth András
Instrumentation:
Musique de chambre vocale
Instrumentation:
3 Voices (Ms, T, B), Cl in A (Bcl in Sib), Viola (solo), Violoncello (solo)
Période:
Contemporary Music
Editeur:
Universal Music Publishing Editio Musica Budapest
Cotage de l'editeur:
14899
''Three people, abandoned, on no-man's land, on the open sea, in the world of the media. The participants of a reality show, their situation is that of modern man, lonely in community; depending on each other, they would devour each other; they are selfish and without emotions, acting for show, as if someone was always watching them and evaluating their performance. Three protagonists, three different worlds" the topic of Mrozek's one-act play Out at Sea appears in a totally new context: within the well-known claustrophobic, yet public framework of reality shows, in the form of an opera. In addition, the story can be seen twice, the two identical, yet different variations reflect on one another, leaving the feeling of eternity, repeatability, and substitutability in the audience.'' (András Almási-Tóth) ''The compositional idea is as absurd as the theatrical play of Mrozek itself. Three different people meet in the story, completely different characters. They respond to events in a very different way, so it was obvious each character should be composed by another composer.'' (Péter Eötvös) Out at S. E. A. 123 and Out at S. E. A. 456 are two different chamber operas on one libretto composed by 3-3 young composers. In the first one the character of Thin was composed by Máté Balogh (Hungary), Medium by Diana Soh (Singapore), Fat by Christian Flury (Austria).Both chamber opera was premiered on 19 December, 2013 in Budapest.
Téléchargement gratuit:

Minta - For Perusal.pdf (3.57 MB)