EMB Study Scores - $2 Each!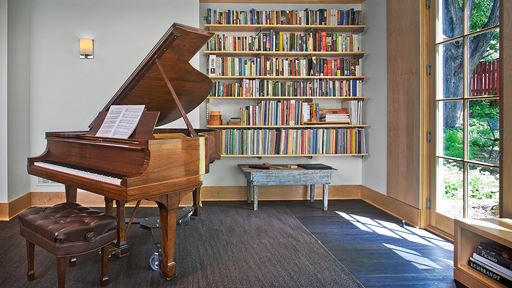 Don't miss this chance to better acquaint yourself with some of the best-loved masterworks in musical history. From October 31 to November 15, we're offering our EMB Study Scores for only $2 each!
Add these masterpieces to your collection today! Our study score catalog includes iconic works by Bach, Bartók, Beethoven, Brahms, Debussy, Haydn, Liszt, Mozart, and more.
Listen, follow along with the music, and enjoy!